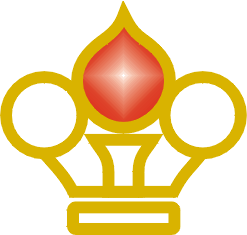 A LEADING MANUFACTURER AND EXPORTER OF BADGES & INSIGNIAS



Badge & Insignia




Badges and Insignias are for qualified persons.
Any Custom design can be materialized with your quality demands.

The selection of products shown below is a very samll sampling of our custom made products
In the near future there will be sufficient samples of our products up on our web site.
Clicking on any small picture will display a larger picture.
(below products are just for samples to show, not for sale)
69-1, Sanlim-Dong, Jung-Ku, Seoul, Republic of Korea
Phone : (82) 2-2278-3406 Fax : (82) 2-2269-0339 email :

pinart@RoyalMetalArt.com