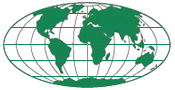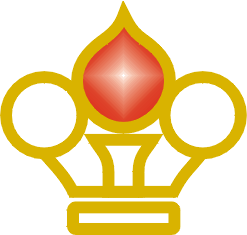 to Metal Art World!
We are very happy to see you. Please feel free to take a look around!

We can make any custom item which you'll be proud to give for any case.
Factory direct prices, friendly customer services, quality products and
prompt delivery are just a few of the reasons why we could be your source
for various kinds of custom die struck products.
From pins to book marks and from conception to production,
Royal Metal Art Craft's twenty years of experience in the industry
helps to ensure that your needs are met.



69-1, Sanlim-Dong, Jung-Ku, Seoul, Republic of Korea
Phone : (82) 2-2278-3406 Fax : (82) 2-2269-0339 email :

pinart@RoyalMetalArt.com